Search Tyres by Vehicle Registration
Are you looking for Winter Tyres for your vehicle?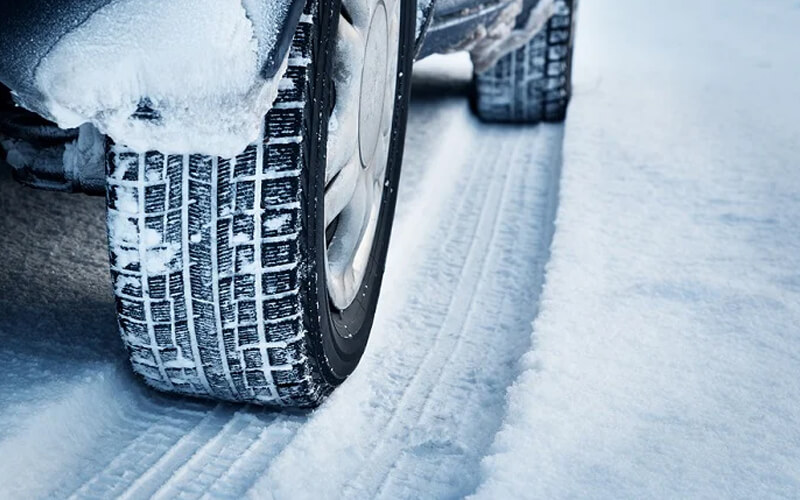 Once the first mince pies are showing on the supermarket shelves, you can be sure that the summer is over and the cold season is approaching...From latest October, you should equip your car with Winter tyres so that you can travel safely on the roads even in snow and ice - or just in low-temperature conditions.
Here at Mill Tyres Ltd, you can buy your cheap Winter tyres with peace of mind. We make sure you can travel safely through the cold season. In addition to the well- known Winter tyre brands such as Continental, Michelin and Bridgestone etc., we can also offer many other tyre brands.
Whether you are looking for cheap Winter tyres in Boston and the surrounding areas or you'd rather go for our mid-range Winter tyres or our high-end winter tyres, we have Winter tyres for every budget.
You can either come to our shop to order or simply buy online via our easy to use website.
Just enter your desired tyre size or your vehicle's registration number (number plate) into the filter, and find the right Winter tyre in the shortest possible time. You can choose home delivery or book a convenient fitting appointment at our workshop while you place your order.
Tyre Info:
Winter tyres are always marked with an M & S logo and a snowflake sign. They have a much larger number of sipes than Summer tyres and a special side system ensures an optimal ground adhesion of the tyre on a smooth ground surface even in snow and ice. You can clearly see the different tyre tread. The surface of a summer tyre only has a few sipes/cuts, while on a winter tyre there are up to 2000 wave-like, fine cuts/sipes visible.The tread pattern of the winter tyres has block-like longitudinal and transverse grooves, which prevent mud and snow getting stuck and therefore they significantly reduce the risk of slipping.
A very special tread compound and the softer, more flexible material with a high proportion of rubber or silica ensures the tyres do not deteriorate even at low temperatures and continue to adapt well to the road surface.