Search Tyres by Vehicle Registration
Are you looking for Truck Tyres for your vehicle?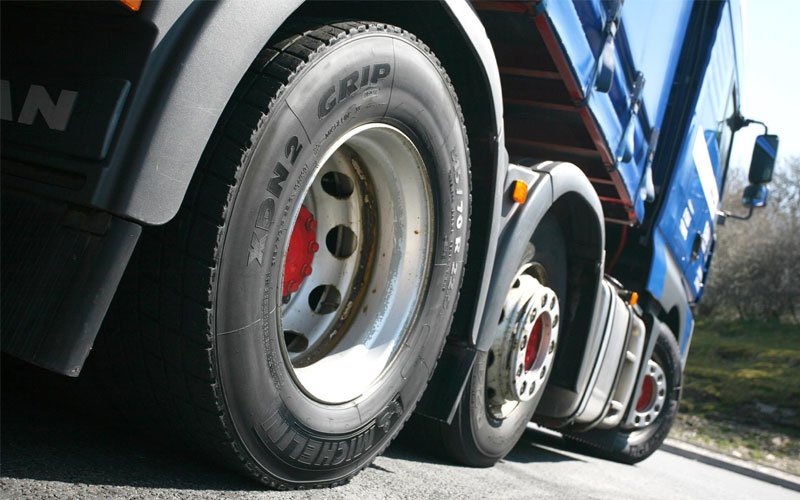 Finding the right truck tyres is more complex than buying conventional car tyres. In addition to the correct size, care must also be taken as to which axle the tyres are required for: There are truck tyres for the steering axle, drive axle or the trailer. Products for an all-axle tyre are also available at our specialist Mill Tyres shop in Boston. Especially in winter, good tyres are a safety-relevant feature of a vehicle. At the same time, the requirements for a truck tyre are already very high - it stretches long distances, has to bear a lot of weight and is occasionally also used off the road. Extensive wear, the way pressure is distributed, and the rolling resistance are important indicators of the quality of a tyre. They ultimately influence the mileage and thus the profitability, which is a relevant aspect in addition to safety. Of course, suitable balancing means are also helpful. 
At Mill Tyres, you can choose from a variety of truck tyres (summer and winter tyres!), including well-known brands such as Continental, Bridgestone and Goodyear. Set the desired size and the axis - you can search directly for your truck tyres. Then you will find all the tyres for trucks available in our Online shop. We promise you high-quality products at reasonable prices and fast delivery. 
Mill Tyres in Boston - your Truck tyre expert!