Search Tyres by Vehicle Registration
Are you looking for 4x4 Tyres for your vehicle?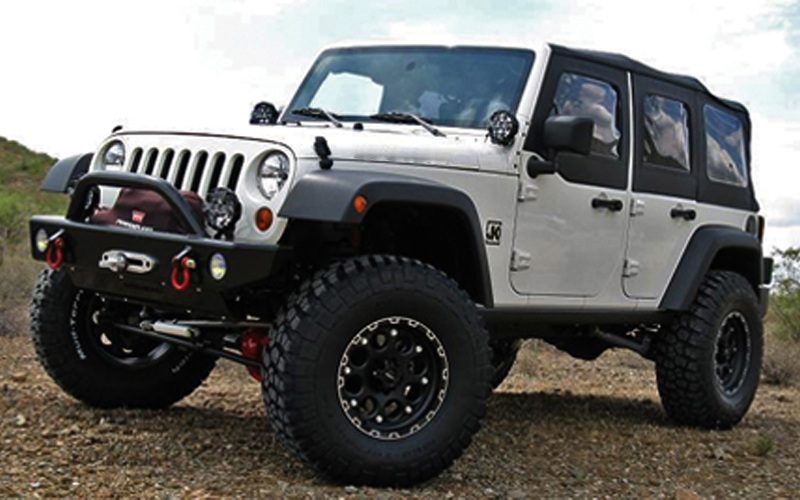 If you are looking to buy 4x4 tyres online, your search ends here.Here at Mill Tyres Ltdwe always have the best 4x4 tyres for you available.
You can find all types of terrain tyres here: 4x4 tyres, mud terrain tyres and luxury 4x4tyres. So there is a tyre for every requirement. Different 4 wheel drives, high-performance vehicles need different types of tyres. You will also find the 4x4 tyres price at our shop are more than just reasonable.We have made the search- and ordering process very easy for you.
With our advanced search options, the right tyres are only a few clicks away. Just type in the required tyre size and/or your vehicle registration number into the search bar and within seconds you will see all available brands of 4x4 tyres.
Just choose the ones you like and suit your budget. You can also choose whether you want the tyres delivered to your home or simply get them fitted in our modern workshop at a convenient time. That way, you can be sure everything is done correctly. Just book the fitting appointment with your order at the same time.
So remember 4x4 tyres - Mill Tyres Ltd in Boston.
We recommend, before buying tyres from us, to check the recommendations of your vehicle's manufacturer and to use identical sets of four tyres of the same make, tread pattern, load/speed index etc. Also, make sure you buy the appropriate tyre size as some vehicles have different tyre sizes at the rear and the front.
Here we have put some information together for you about 4x4 tyres:
The main differences to "normal" car tyres are certainly the size. 4x4 vehicles are normally larger than cars, so the tyres have to be larger as well.The next points are the traction on- and off road under different conditions.
4x4 tyres are designed to be able to handle different road conditions like dirt, grass, mud, ice and snow.
Therefore these types of tyres have differently designed tread patterns.
If you look at the tread on regular car tyres and compare them to those on a 4×4 vehicle, you will clearly see that the tread is deeper with larger gaps in between the tread for a much better grip. Mud and dirt will not get stuck, blocking the tyres – and your vehicle. There will always be enough tyre touching the road/off road surface for best possible friction.
So, you see, these tyres have great advantages when going off-road, being used on rough terrain or side roads.
Let's talk about the downside now. 4x4 vehicles are becoming more and more popular, but not just as working vehicles. There are lots of new, luxurious models on the market, produced by the leading car manufacturers like Audi, Volvo, Range Rover, Jaguar, BMW etc.
Perfect all-rounders when it comes to driving under every road condition, but most of these vehicles will hardly ever see the off-roads...Driving on normal everyday roads with these vehicles and the 4x4 tyres means increased rolling resistance/noise. Driving 4x4 tyres on regular roads will wear off the tyre tread quicker than normal car tyres. Also, the fuel consumption is higher.
But we are sure, for fans of these beautiful, powerful vehicles, it is worth it all - we love them too!