Search Tyres by Vehicle Registration
Are you looking for Motorhome Tyres for your vehicle?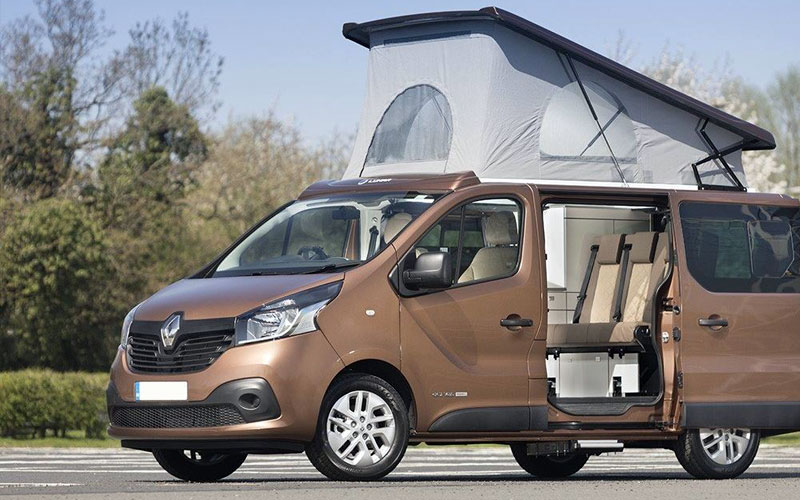 If you are out and about with your Motorhome, you know that Motorhome tyres have to withstand different challenges and weights than "normal" vehicle tyres. On this page, our team of experts at Mill Tyres in Boston will help you to understand and what to keep in mind when buying Motorhome tyres and what the particular stresses are they have to withstand. 
There are different categories of mobile homes. Small motorhomes or so called Mini vans, like a bus from VW or Mercedes Vito, can be partly driven using regular car tyres (please make sure, the load index is correct). Which tyres are suitable can be seen on the vehicle papers (V5). 
Mobile homes (under 3.5 t) are mostly equipped with van tyres. 
Mobile home tyres normally are not driven an enormous amount of miles, so they usually keep a proper profile for quite some time. Still, the life of their tyres is not unlimited. The rubber mixture of the tyres, which prevent hardening and cracking, gets weaker and unfold their effect only during driving. 
As a result, some tyre producers even offer special camping tyres. Compared to van tyres, Mobile home tyres have a lower rolling resistance and less noise and are more comfortable to drive with. Also, the rubber mixture of mobile home tyres is optimised for extra quality.   
For those mobile homes reaching 3.49 t (total mass), passenger car regulations apply. So we firmly advise you to get the condition of your tyres checked regularly. Pay attention to the age of the tyres and their tread depth. Before going on tour during the winter months, you should equip your motorhome with appropriate winter tyres. 
Winter tyres are not obligatory for Mobile homes.  Nevertheless, it is advisable when going on tour during the winter season to also equip the vehicle with winter tyres. This will improve your safety on the road.  
Mobile homes exceeding 3.5 t (total mass), succumb different conditions.  
Buy your new Mobile home tyres at Mill Tyres in Boston and enjoy your holidays with peace of mind!