Search Tyres by Vehicle Registration
Are you looking for Van Tyres for your vehicle?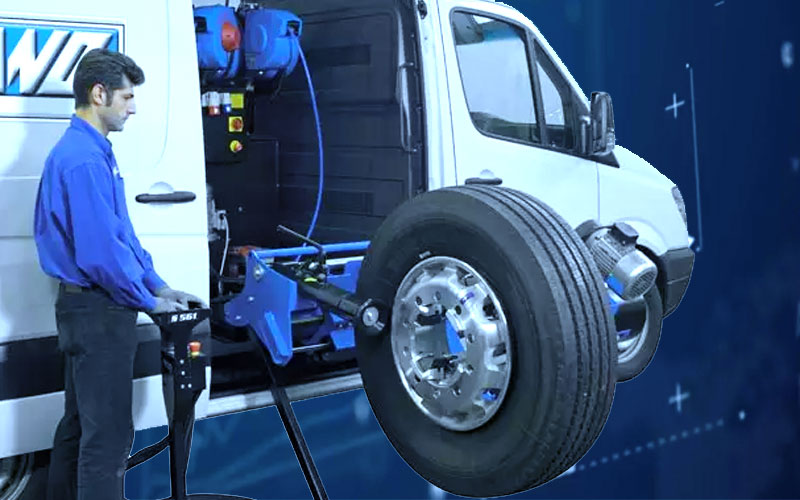 Buy Van Tyres at Mill Tyres in Boston - Perfect fit, perfect price!
Transporter/Van tyres combine the special advantages of car tires with the higher requirements of truck tyres. Light truck tyres are used, in particular, in the case of vans and transporters.
Van tyres for comfortable, faster vehicles
Modern vans are used both for the transport of loads as well as for people. The resulting claims also affect the requirements for the tyres. Transporter tyres also withstand higher speeds without problems, offer good steering behaviour and even allow a sporty driving style. For this purpose, the rolling noise is very low and can be compared with those of "normal" car tyres.
Van tyres for heavier loads
Light truck tyres are exposed to much higher loads than car tyres. For this reason, the substructure consists of an extra strong carcass. This allows the tyres to have a higher overall weight, which meets the requirements of modern transporters. Thanks to their profile and the special rubber compound, the driving behaviour of transporter tyres are comparable to that of car tyres.
Economy and longevity
A further plus of good light truck tyres is the low rolling resistance, which ensures a reduced abrasion and a high running performance. This makes van tyres particularly economical, which plays an important role in company vehicles and vehicle fleet operators. The tyres offer a consistent quality over the entire service life and also convince with a reduced fuel consumption.
Please have a good look at the wide variety of van tyres Mill Tyres in Boston has to offer. Simply order online or directly at our specialist shop.