Search Tyres by Vehicle Registration
Are you looking for Cheap Tyres for your vehicle?
Our services are unbeatable. The easy and uncomplicated ordering of tyres - no problem with us. Mill Tyres in Boston!
For all those who are looking for cheap tyres, there is now the perfect solution. If you want to save money, you do not have to sacrifice quality at the same time. On the Mill tyres website, everybody can find the right tyres for his/her car. It does not matter if it is summer, winter or all-season.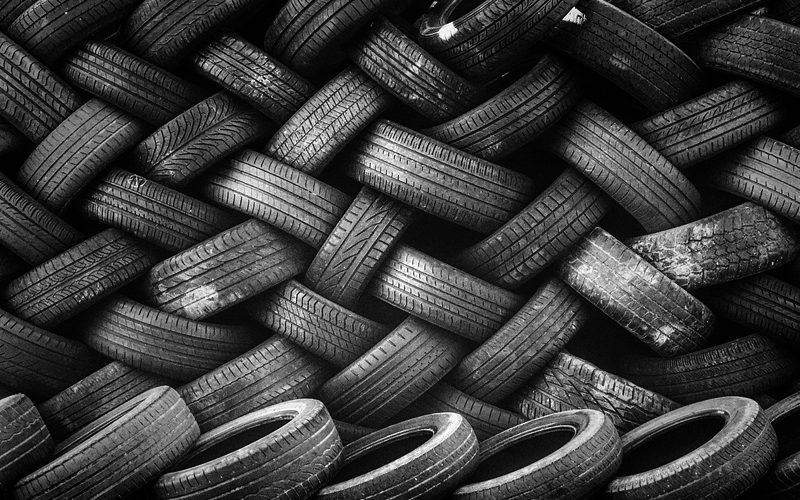 The only thing you need is the measurement data of your tyres, which can be read easily and safely on the tyre sidewall. To make it even more comprehensible to you, all functions and numerical data are explained on the website. Just enter the correct data and select the profile type. After detailed input, you will receive a wide range of cheap and suitable tyres for your car. The cheap tyres have still an excellent quality and are offered directly by the manufacturer. With the price ascending, you can easily find the right product. This low-price guarantee is available at Mill Tyres.
The right address for summer and winter tyres is www.milltyres.com. There you will find cheap tyres that fit perfectly with your car. Thanks to detailed information and an excellent staff service, you are well advised.
Your Mill Tyres team in Boston.